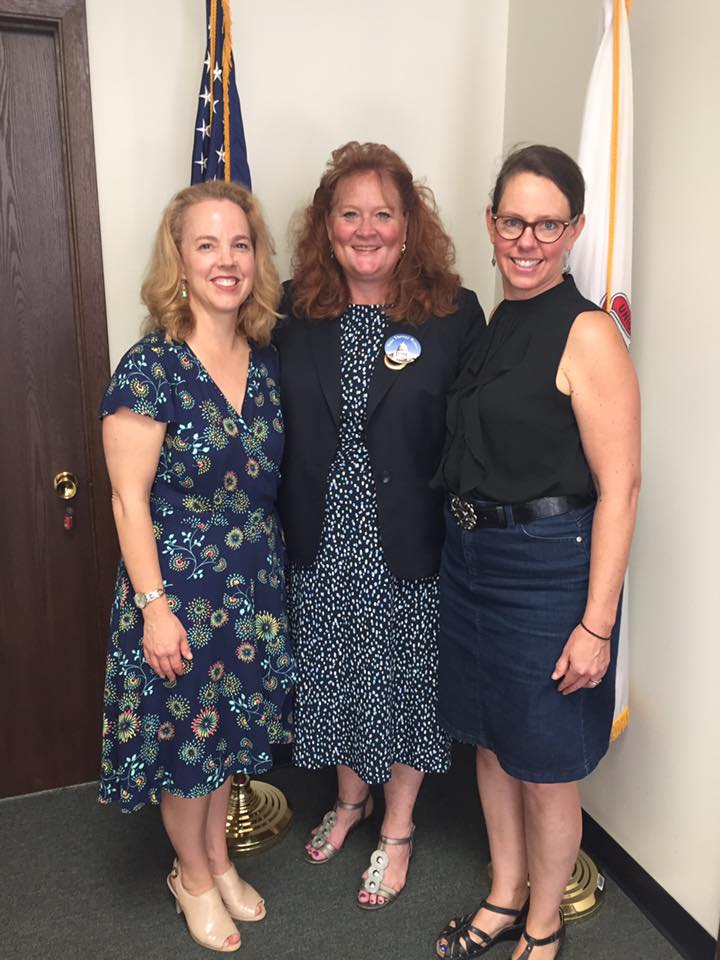 Music Therapy Bill in Illinois
Senate Bill 1198- Music Therapy Licensing
This year, the Illinois State Recognition Task Force partnered with Senator Laura Murphy to sponsor a bill for Licensure of Music Therapists in Illinois- SB1198. The plan is for the bill to be heard in the Licensing Activities committee on April 10, 2019. All Illinois music therapists, colleagues, employers, and other contacts have been asked to reach out to their legislators, educate them about the profession, and ask for their support. Include this document, Please Support Senate Bill 1198, with your interactions with the legislators.
In conjunction with the committee hearing, the State Recognition Task Force will be hosting a Hill Day on Wednesday, April 10 in Springfield from 10am-3pm. All are welcome to attend and show their support.
For all advocacy questions, please contact Nancy Swanson, MA, MT-BC.