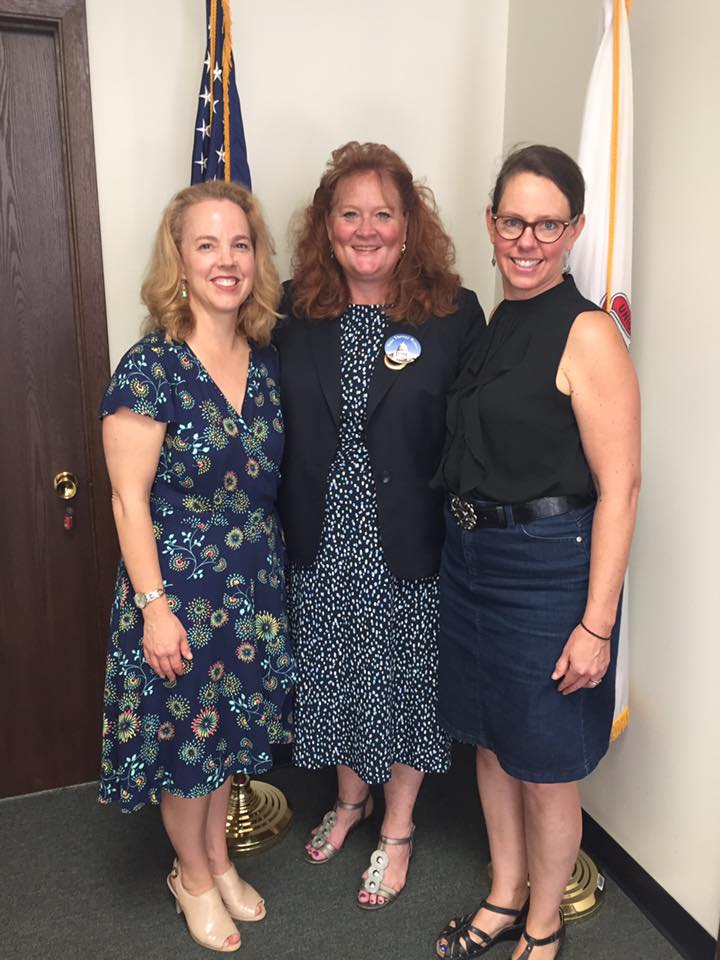 Music Therapy Bill in Illinois
Senate Bill 1198- Music Therapy License and Practicing Act
The Illinois State Recognition Task Force continues to partner with Leader Laura Murphy who has sponsored a bill for licensure of music therapists in Illinois- SB1198. This bill is co-sponsored by Senators Bennett and Bertino-Tarrant. As of January 1, 2020, SB1198 is awaiting a Senate committee hearing.
Hill Day 2020
Illinois Music Therapists, along with Judy Simpson, Director of Government Relations for the American Music Therapy Association and Dena Register, the Regulatory Affairs Advisor for the Certification Board for Music Therapists, attended Hill Day to advocate for SB1198. Music therapists were recognized by the Senate Members.
Champion of Music Therapy Award
Our Champions of Music Therapy Award Recipients:
---
In the meantime, all Illinois music therapists, as well as colleagues and employers are asked to reach out to their legislators, educate them about the profession, and ask for their support. Include this document, Please Support Senate Bill 1198, with your interactions with the legislators.
For all advocacy questions, please contact Nancy Swanson, MA, MT-BC.